Legacy: The Legend 2
1.0
Legacy: The Legend 2 Publisher's Description
Legacy: The Legend 2 - Expansion Pack
from Daniel Johnson
It is the return to the world of Legend. For the last three years you have rebuilt your kingdom, and finally the people are happy once again. Yet your sleep is disturbed by dreams! In them you see the destruction of all those around you, your people dying!
But are they prophetic?
Will these dreams come to pass?
Only you can discover the truth!
Only you can decide the outcome!
As you once more take on the role of the Defender of Karthanc, and the King of Legend!
Features
Genuine Random Battles! ... Prepare to be surprised in battles for a change!
Weapon and Artifact Enchanters! ... find the ingredients, get the gold and visit a master crafstman to get your own enchanted items!
The Arena! ... consisting of three levels to battle and overcome. Will you become the Full Arena Champion by defeating all 3 Levels?
Two different game experiences! ... either Good or Evil. You will decide by your own actions and the way that you play through the game! Your choices will effect the lives of people you meet on your Quest! Two separate endings, one for each path that you choose!

Will you be Evil and see what that path brings you? Or will you be a True Defender and fight for Good? Only you can Decide.... Defender of Karthanc!!

Game difficulty

Overall difficulty: hard
Access city: Grendelmoore
Monster levels: 26-70

Compatibility
This Expansion Pack requires Legacy version 1.05.
Warning!
Please remove all other Legacy expansions from your device before playing the Legend 2. This expansion is so large that your device/Legacy game may not be able to cope with the extra, memory requirements that come with having too many expansions loaded on your device at the same time!

Shots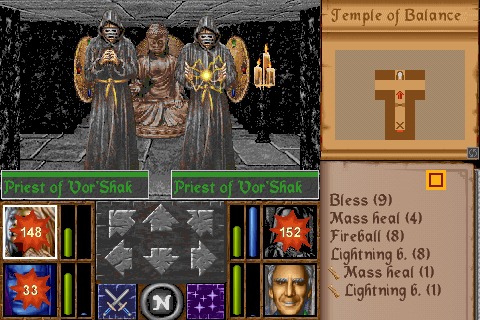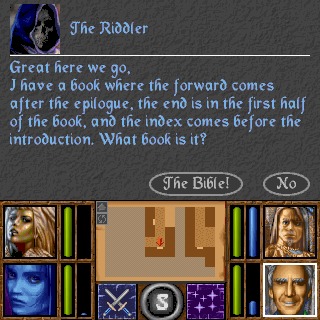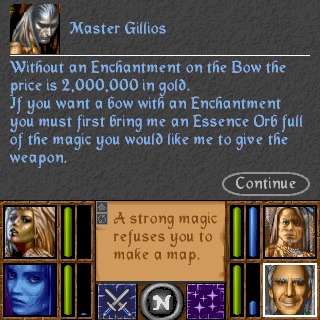 Look for Similar Items by Category
Feedback